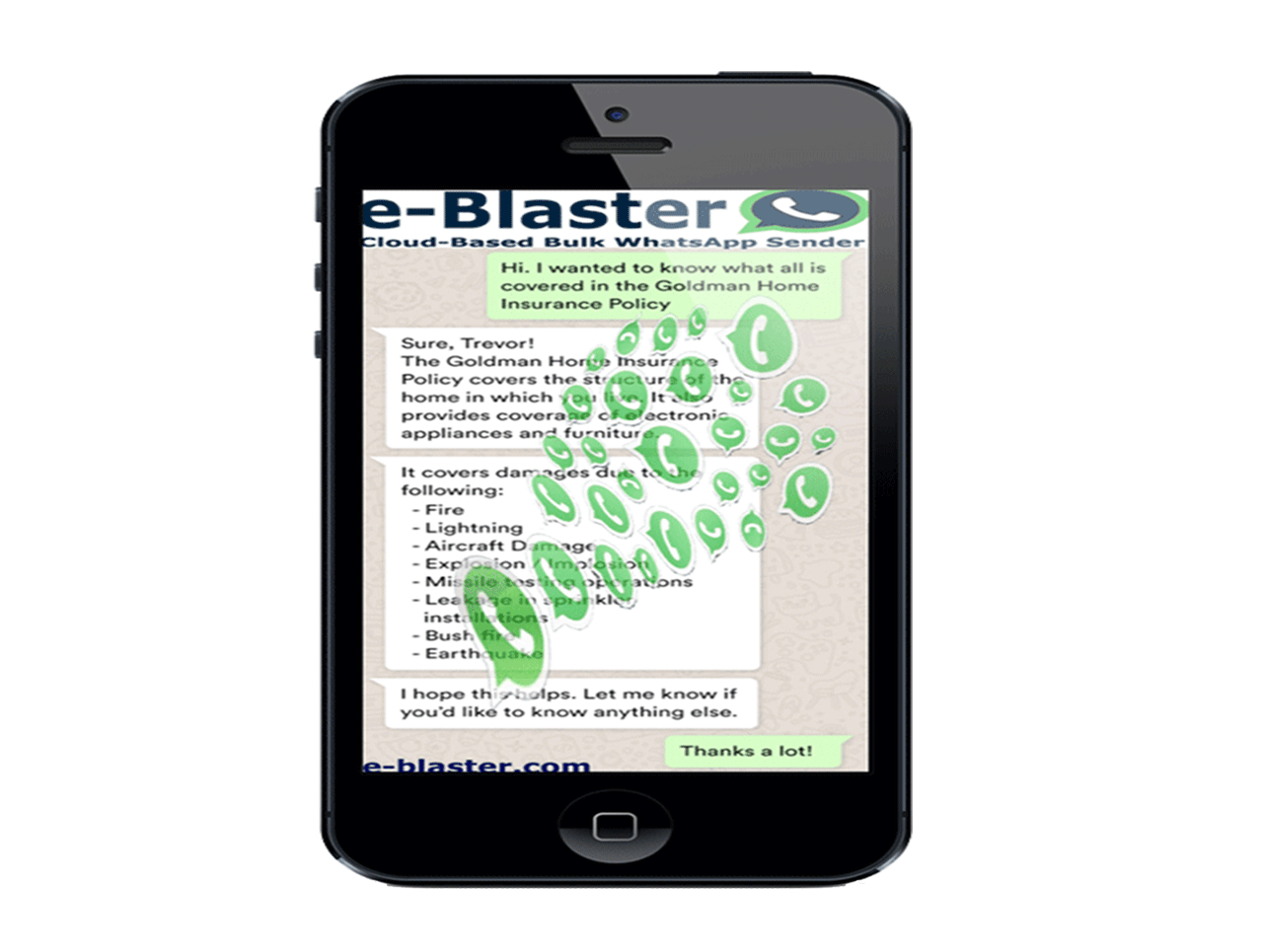 First Cloud-Based Bulk WhatsApp Marketing System
Send Bulk WhatsApp Campaigns, Create Chatbots & use our WhatsApp API
Schedule Your Campaigns, Extract WhatsApp Groups Contacts, Set Autoresponders, Group Your Lists, Watermark Images And Many More..... WITHOUT INSTALLING ANYTHING
No downloads
You can use e-Blaster straight from the web on all browsers. You don't need to download or install anything to enjoy this tool
Send Bulk WhatsApp
Send Bulk WhatsApp Messages to your clients/prospects/audience without having to save their numbers in your Phone.
Schedule Campaigns
No More Wait Time. Schedule your Messages when you can and have them sent to your desired audience when they should!
Extract Groups Contacts
Extract the contacts of any WhatsApp Group you belong with just a click and then send individual messages to them in Bulk.
Create Chatbots
Create Unlimited WhatsApp Chatbots and have your customers/prospects get automated answers to their questions even while you sleep.
WhatsApp API
Connect to other of your services via our WhatsApp API and send automated WhatsApp Messages with the API in forms of Text, Images, Docs, etc, to your Audience
The Most Powerful Marketing in the World......WhatsApp
Currently, the Most Powerful and Cost Effective Marketing Strategy in the world is WhatsApp Marketing. Everyone has a smartphone with WhatsApp installed on it. This makes WhatsApp a huge and untapped traffic source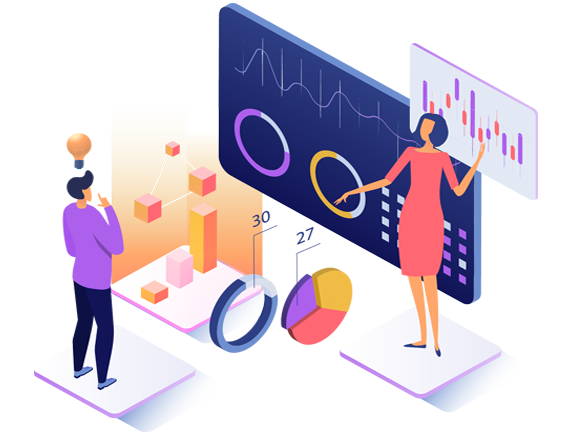 e-Blaster is currently the best WhatsApp Marketing System in the world
e-Blaster is the first Cloud-Based WhatsApp Marketing Tool in the world with amazing features
WhatsApp API to connect anywhere

Image editing, easy uploading and watermark support

Add Multiple WhatsApp Accounts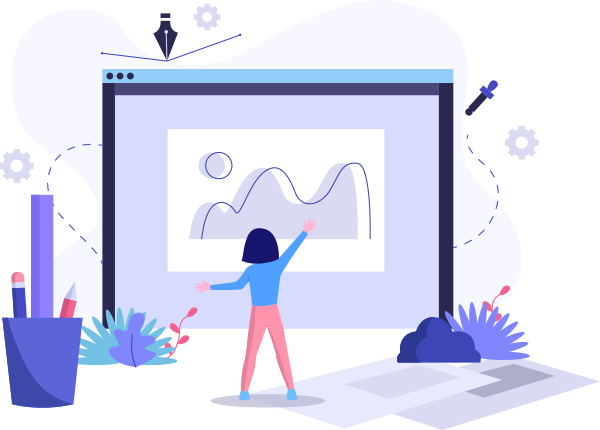 Best Of The Best!
And There's More...
With e-Blaster, you get more than enough value for your money.
Send Unlimited WhatsApp Messages from Multiple WhatsApp Accounts
Create Automated Responses for your audience and have the bot answer questions for you while you sleep
WhatsApp API to conect anywhere
Use the e-Blaster WhatsApp API to connect to your other apps and send messages from there.
WhatsApp is the Next Big Deal in Digital Marketing!
Everyone uses WhatsApp and Pays a Great Attention to Any Message Received via WhatsApp! WhatsApp is the fastest way to reach your audience and get instant feedback. WhatsApp has the highest open rate, with over 98%. And to also think that WhatsApp now has over 5B User-Base.

e-Blaster is the Complete WhatsApp Marketing Solution you will ever need?
Create Campaign, send it, save and resend later. Create Contacts in Groups, Store them and manage them on your dashboard. Coupled with the fact that e-Blaster is easy to use, even by a novice, it comes with Complete Step-By-Step Video Tutorials showing you how to use every feature.
Start your free trial! No contract! No credit card!
Do not hesitate to try e-Blaster for free with just a few minutes of setup. No Commitment!
User-Friendly
e-Blaster User interface is one of the easiest anywhere with perfectly clear layouts
247 support
You can't be stranded using e-Blaster as we're just by you to give you the best support.